Sezon 4, Odcinek 2
---
---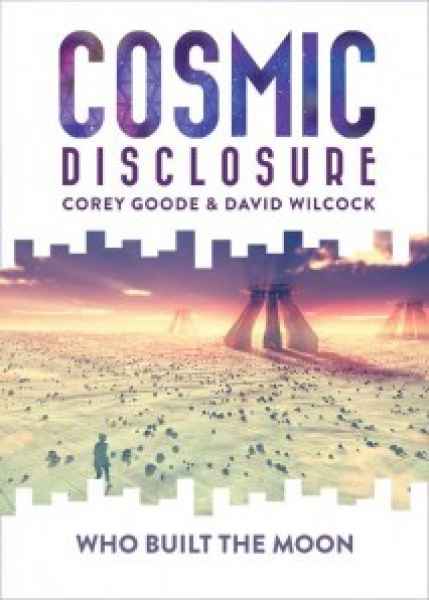 DW
: Witam w programie "Kosmiczne Ujawnienie". Nazywam się
David Wilcock
, jestem prowadzącym i jest tutaj ze mną Corey Goode. W tym odcinku będziemy kontynuowali nasze ujawnienie na temat planety Super Ziemi, w szczególności na temat ocalałych z tego straszliwego kataklizmu, która zgodnie z doniesieniami wielu informatorów z którymi pozostaję w kontakcie oraz na podstawie bezpośrednich wiadomości od Corey, została zniszczona. Fragmenty jej tworzą obecnie to co my nazywamy Pasem Asteroidów, który znajduje się między planetami Mars i Jowisz.
Będzie to kilka bardzo interesujących informacji i rzeczy, o których wiele z nas chciało dowiedzieć się przez tak długi czas i które wyjaśniają tak wiele tajemnic.
Corey, witaj z powrotem w naszym programie.
CG: Dziękuję.