Sezon 3, Odcinek 7
---
---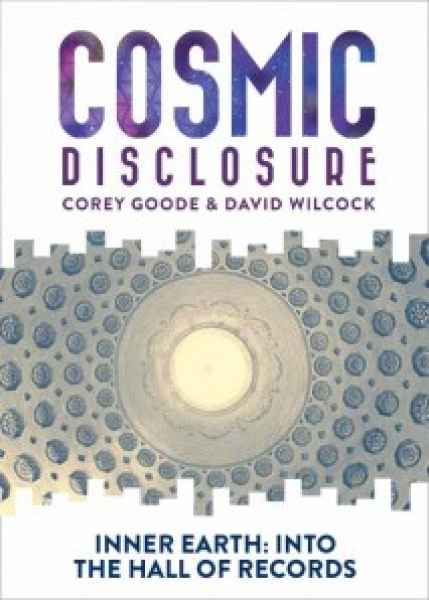 DW
: Witamy w programie Kosmiczne Ujawnienie, nazywam się
David Wilcock
i jestem tu razem z Corey Goode. W poprzednim odcinku poruszyliśmy trudne tematy. W kręgach ufologicznych jest wiele wierzeń opartych na książkach Zecharia Sitchin'a, którego uznaje się za proroka i objawiciela. Tylko, że jest to prorok i objawiciel Anunnaki jako istot pozaziemskich, którzy wydobywali złoto na Ziemi, prymitywnego pracownika Adamu, i że Epos o Gilgameszu jest skróconą historią Arki Noego z Księgi Rodzaju – a ludzie przyjęli to za absolutną prawdę.
Wspomniałeś, że przeprowadziłeś własne badania na temat prac Sitchina.
CG: To prawda.
DW
: Do czego cię doprowadziły?